What exactly is Light Poland?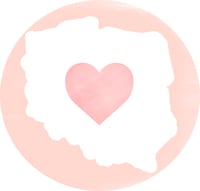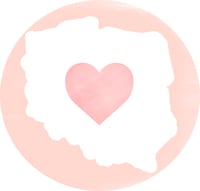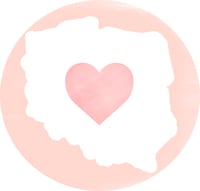 the very first High-Vibrational Search Engine of consciouss & spiritual events, people
and places

Data Base of Truly Good Things
in Polish Internet
Spiritual Blog written with 100% of Heart (also in English - right now we're in midst of translation, please bear with us :))
and above all - the Safe Space
...so you can meet that People who feel close to You
Light Poland - It is good to be among your people ...
We're creating 5D Poland here - Join us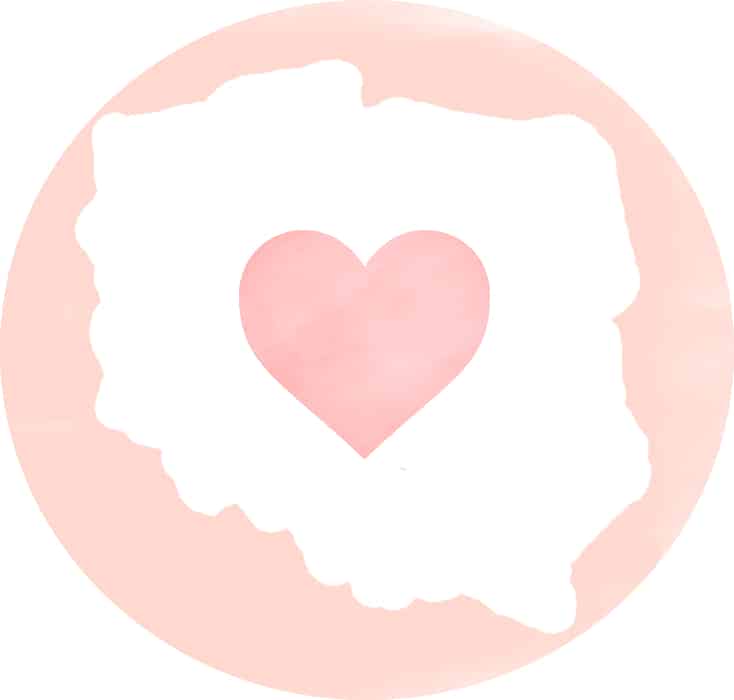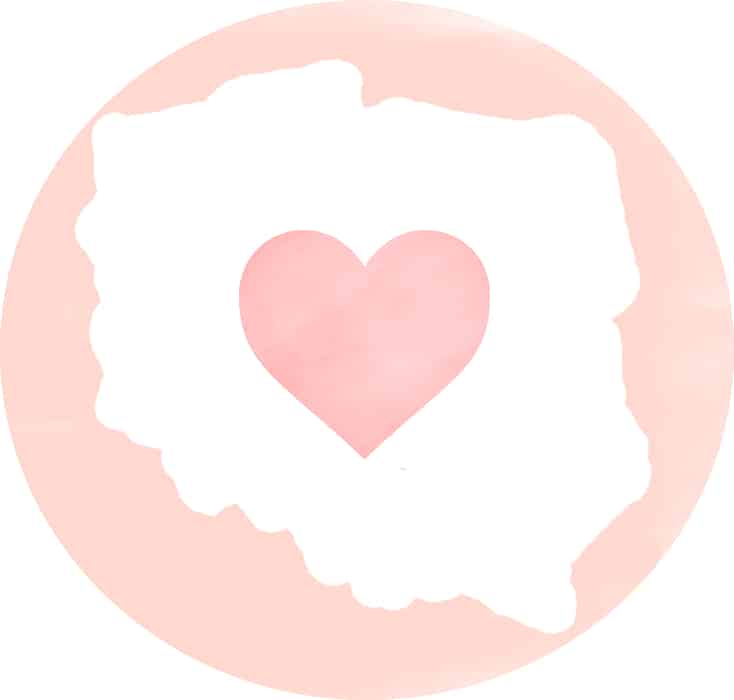 Higher vibration & smoother transition
Light Poland was created to help you feel your Inner Power

To believe in Yourself

To find your Tribe

To log out of the matrix.



We live in times of powerful changes on Earth - spiritual, physical and energetic.

And these changes cause loss, loneliness, anxiety and stress.
Light Poland is to help in a smooth transition from 3D to 5D in the best company among the Light People - just like You, Love.
All to fulfill our dream to live a beautiful, peaceful lives - in harmony with our Hearts.
Get to the Light Side of The Force 😉 with us
What was the reason for creating Light Poland?
#1 To connect conscious Polish People
...

and help build a good, heartful space for meetings, activities, cooperation and entrepreneurship in Poland.



So people could finally find each other easily - advertise their spiritual, consciouss services, earn money, and easily find what they need for their development and joy.
#2

To have money for WE Foundation projects.



The We Foundation was established to build the most beautiful social gardens that exist, to spread the idea of social economy and to organize workshops and conferences for spiritual and personal development.



Despite many efforts, we've failed to create the first community garden in our town - the three-dimensional system effectively blocked us ("regulations" and resistance of city officials).

So we decided to get money in a different way, especially since we have many projects related to Light Poland and its mission to support an alternative "5D" Poland.

These activities are now the priority for the We Foundation.
#3 Light Poland

is just the beginning



Light Poland

's platform (ownership of the We Foundation) was created thanks to a wonderful donor who selflessly believed in this project.

This is Artur Dumin, who runs the Freedom Real Estate in Katowice (thank you, dear Arthur, with all our hearts!).



However, Light Poland is a huge, expensive and yet infinite project that requires further large investments.



We want to buy a complex system of newsletters - tailored to the actual needs of each user, new functionalities, get more promotion, as well as develop further projects of We Foundation / Light Poland.

For the time being everything you see was created by a double team, we do everything by ourselves, completely for free and it is an unimaginable amount of work.



Therefore, if you feel that this idea is close to you and you want to help develop Light Poland, PLEASE support us.



People about Light Poland:
You help niche Polish businesses that do not have a proper place in the Internet to get promoted.
Thanks to Light Poland, my music store has been found by many people :).
Thanks to this place, many bright people got crystal harps, gongs or bells.
I thank you with all my heart for the initiative <3
Jola Prokopowicz
Mindfulness Centre
I dreamed about being able to reach people outside the FB space.
It is already happening thanks to Light Poland and serve us all.

Big t

hanks to you!
Light Poland is a brilliant thing: ordered, with a clear structure in which nothing is lost, as opposed to FB.
You no longer have to comb through the Internet to find something.

Thanks to you, the g

ray, conflicted Poland begins to illuminate from the inside.
100% of Heart
We co-create the new society here - never against, but BESIDE the old system that is truly unbearable
Light Poland has no boundaries!
Each day Light Poland is visited by people from all over the world. Literally: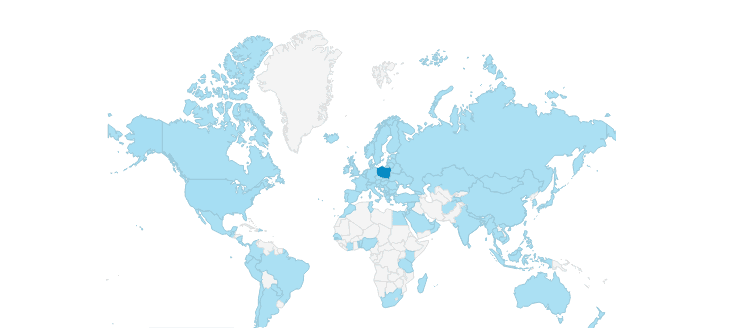 Light Poland has no boundaries.
It's a state of mind and heart.
What counts is ENERGY.
Happy to have you here.
Individually and collectively we can raise the consciousness of the Planet, so each of us will be viewed as a member of the same family who are here to claim their birthright of unconditional love and oneness.
If we don't do it – WHO WILL?