4 Very Important Reasons
for making Light Poland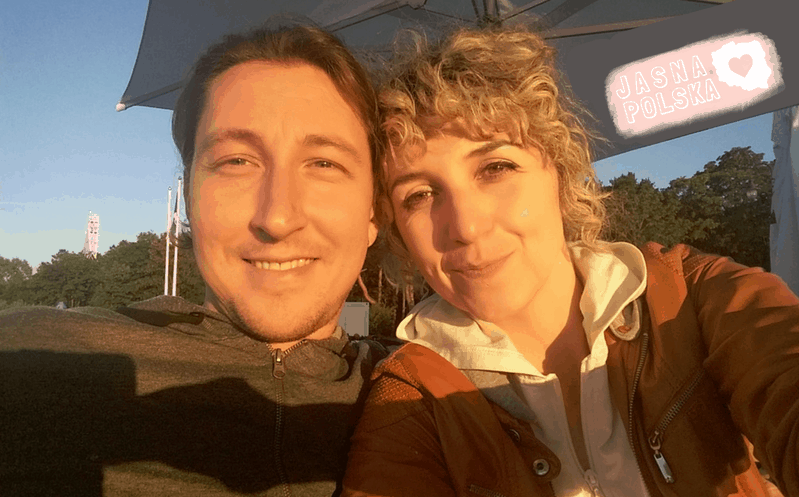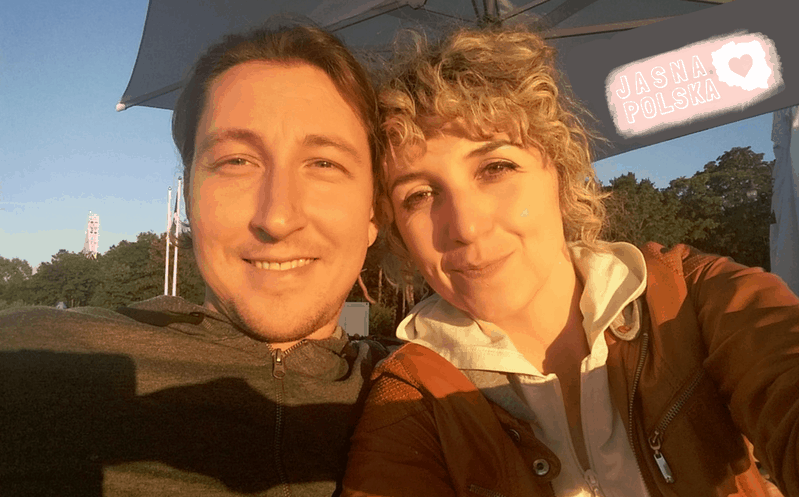 First: High-Vibrational Data Base
---
so it's

easy to find good, valuable things in one place and make them even more popular.



Together we are creating 5D Poland here.

Second:
Self-sufficient, Powerful, Spiritual Community
---
Awakening, consciouss people is a big group of Beings of all professions and talents.



Only together can we finally create a new, better-to-live reality and do it beside

(not in confontation with) the old 3D system.
Third:

We support Abundance!



---
Light Poland

is already bringing tangible results: it promotes, strengthens, supports alternative, niche businesses, for which there has never been a good place anywhere online.



In real terms, we help people earn money: actively promoting their workshops, products and services.
That's why I support Light Poland
A strong spiritual community needs Abundance,
to be able to build, create and organize things
necessary to function in the world of higher vibrations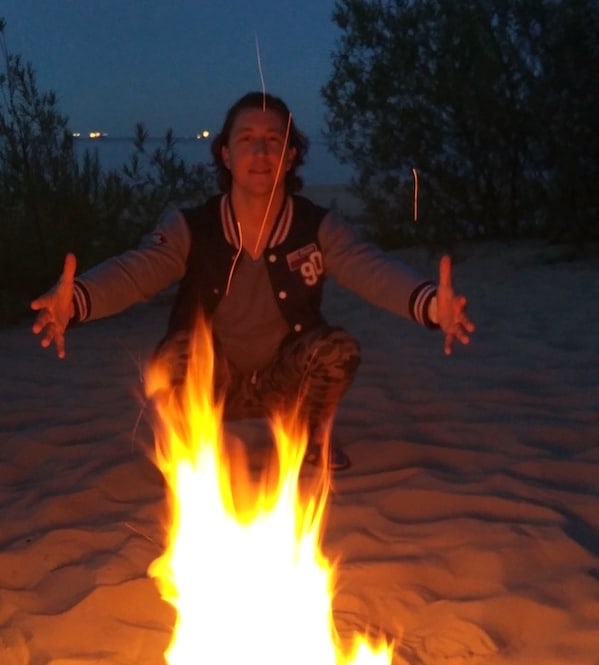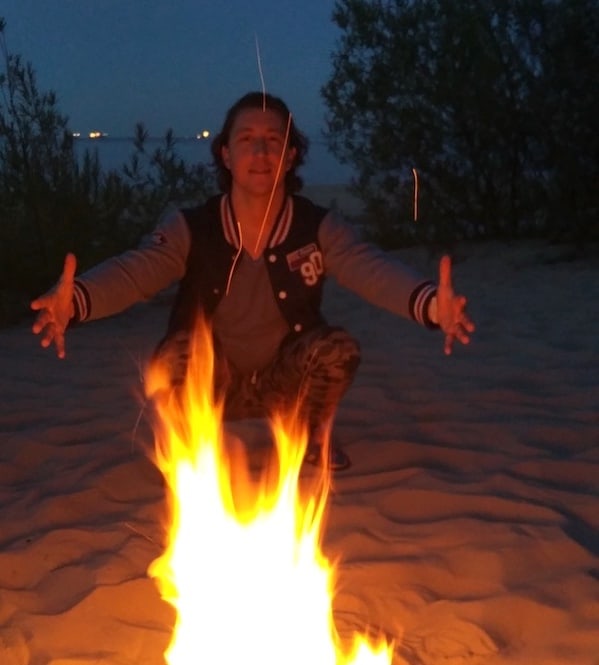 Thanks to Abundance we can create good and beautiful things here in Poland.



Thanks to financial support Light Poland has been created - as well as

million of other projects that

improve the quality of life.

.
For the last 1.5 year, we've been working on it completely free of charge and we are adding every penny out of our pocket to make it better.
This is a full-time job 7 days a week.
We love Light Poland and give it 100% of our heart and time, but we need funds for its further development.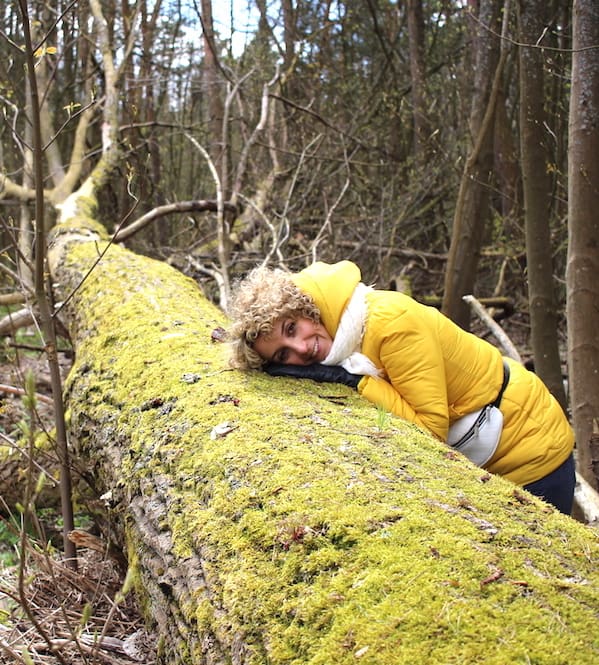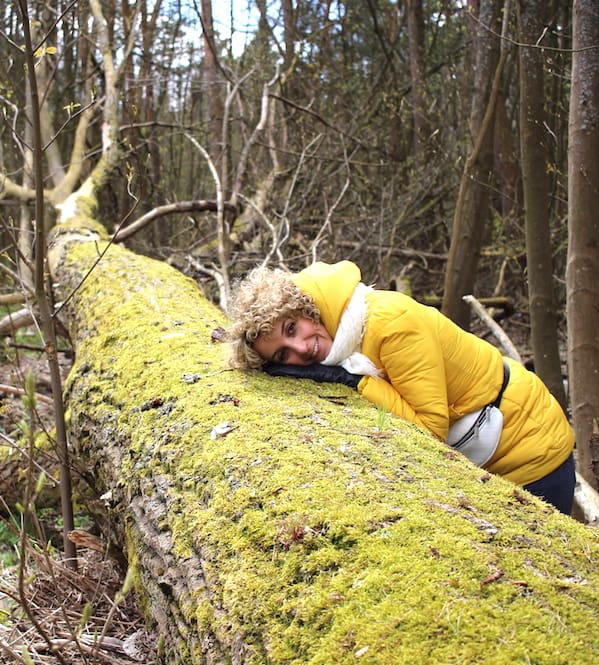 That's why I support Light Poland
Light Poland needs right now:
-> new functionalities
-> tailor-made mailing system
-> bigger server
-> translator
-> day-to-day IT service
-> and most of all - publicity (FB ads etc.)
The last one is very important - the more people will learn about Light Poland, the more real benefits for all its users: someone will go to a life-changing workshop, someone will find helpful people, other will learn something or earn money, or support others on many different levels... And these are the reason for the Light Poland to exist in a first place.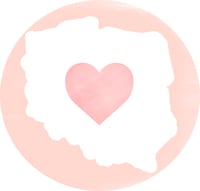 We are only interested in win-win situation.



By supporting Light Poland - you will always benefit.



By using Light Poland - you always support it.



The Good you do, will always come back to you.



That's why I support Light Poland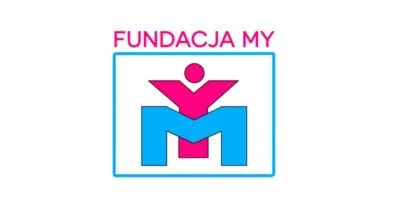 Fourth Reason: we want Light Poland to support in future We Foundation's projects:
Some day:
We want to create a network of breathtaking community gardens in our home town (Tricity) - in Poland this idea it's quite a novelty


We want to build earthships used as public buildings - especially kindergartens, it's still not enough of them in Poland

Finally, we want to create a program - Light News, containing only good news primarily from Poland and broadcast it online every day at 19.30 (which is now official time for 3D TV news)

That's why I support Light Poland
As you can see, Light Poland has been created with enormous amount of work, energy and commitment.

This is how we do things.

Since we have created Light Poland, you can trust us that we won't end up just talking.

If we have funds, we will certainly go further and do something real to make this world a better place.
That's why I support Light Poland:

3JXocTzUDmwCzMiSvekmXMW4cnBUfZtTch

LVYf4z8UA8mfNfeCfL3Arn8gWCsPSWjYNn

32jaJM1dc1ndFbSRVfH5fYSXLF86iNgwcM


32jaJM1dc1ndFbSRVfH5fYSXLF86iNgwcM

Every donation goes straight to the We Foundation's account
that is a "parent" of Light Poland platform and all projects connected to that